Lindsays Protective Clothing - an outstanding outdoor clothing supplier in Northern Ireland
There's no such thing as a bad day - just the wrong clothing!
Established in 1989, Lindsays Protective Clothing has over 3 decades of experience supplying workwear and outdoor clothing. Since our beginning, Lindsays, a family-run, independent business has quickly established a reputation as the outstanding outdoor clothing supplier in Coleraine. With superb customer service and low prices, Lindsays Protective Clothing is a one stop shop for all your outdoor needs. Our philosophy is that there is no such thing as a bad day - just the wrong clothing.
If you're looking to go on an outdoor adventure, make sure you visit us first. With our vast product range, we can provide you with all you need and there's something for everyone. If you're not quite sure what you're looking for, our team has a fantastic product knowledge to help put your mind at ease, so you can look forward to your exploration outdoors.
Whether you need clothing to protect yourself from the great outdoors, or uniforms and overalls for indoors, we're the only supplier you need. If you can't visit us in person, we offer delivery across the UK and Ireland. Just call us to find out more.
Why Choose Lindsays Protective Clothing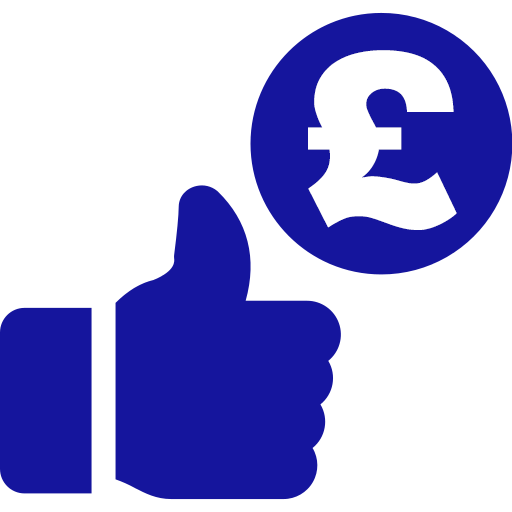 Always competitive on price
Lindsays Protective Clothing is well-known in the local area for supplying big-name brands at pocket-friendly prices.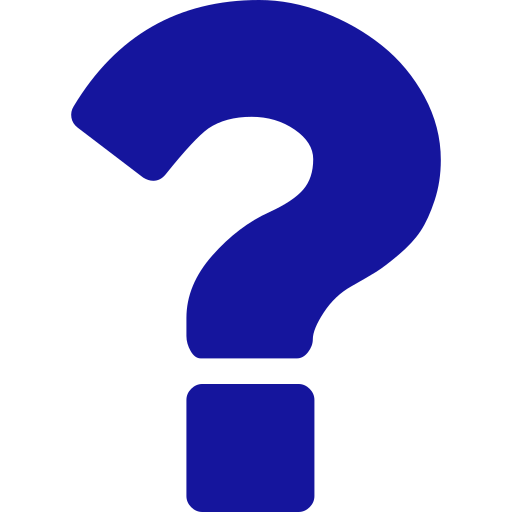 Not sure what you need?
Whether you're starting a new job or setting off on a new adventure, our team can offer friendly advice to make sure you've got all the kit required.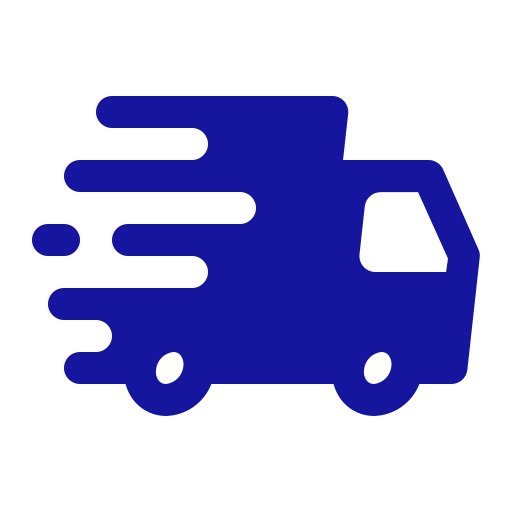 Can't visit us? We'll deliver!
We offer postage on all items to anywhere in the UK or Northern Ireland. Just call or email us and we'll put your order together.
Outdoor Clothing Suppliers in Northern Ireland
Visit Lindsays Protective Clothing on Ballyrashane Road, Coleraine today